The use of social media is world-wide normal in today's society. With trillions of users across the globe, social media networks are becoming the number one resource for communication, research of events, organizations and news.
Not only for personal use, organizations and businesses greatly benefit from social media to expand their network across the nation, the continent or even the world. These social media networks create a central business hub for everybody to see. This hub allows for customer interaction and a premier way for users to easily identify everything they need to know about the business.
The uses of social media networks provide a great tool for anybody looking to promote their business or organization and we can help.
We help to provide you with the creation and/or management of your social media network. The following services are all at your approval and will vary. We understand that each individual and organization is unique and we can customize things to fit your needs.
The creation of your social media network is all up to you. Tell us which platform you would like to get started on, or ask us for a recommendation. The creation of each network will include the following:
Registering the account with the chosen social media platform
Filling in full details at customer's approval
Communication with the customer to be sure the page meets expectations
Getting in touch with current clients and the industry who are already signed up
Some platforms allow for advertisements at an extra cost (optional)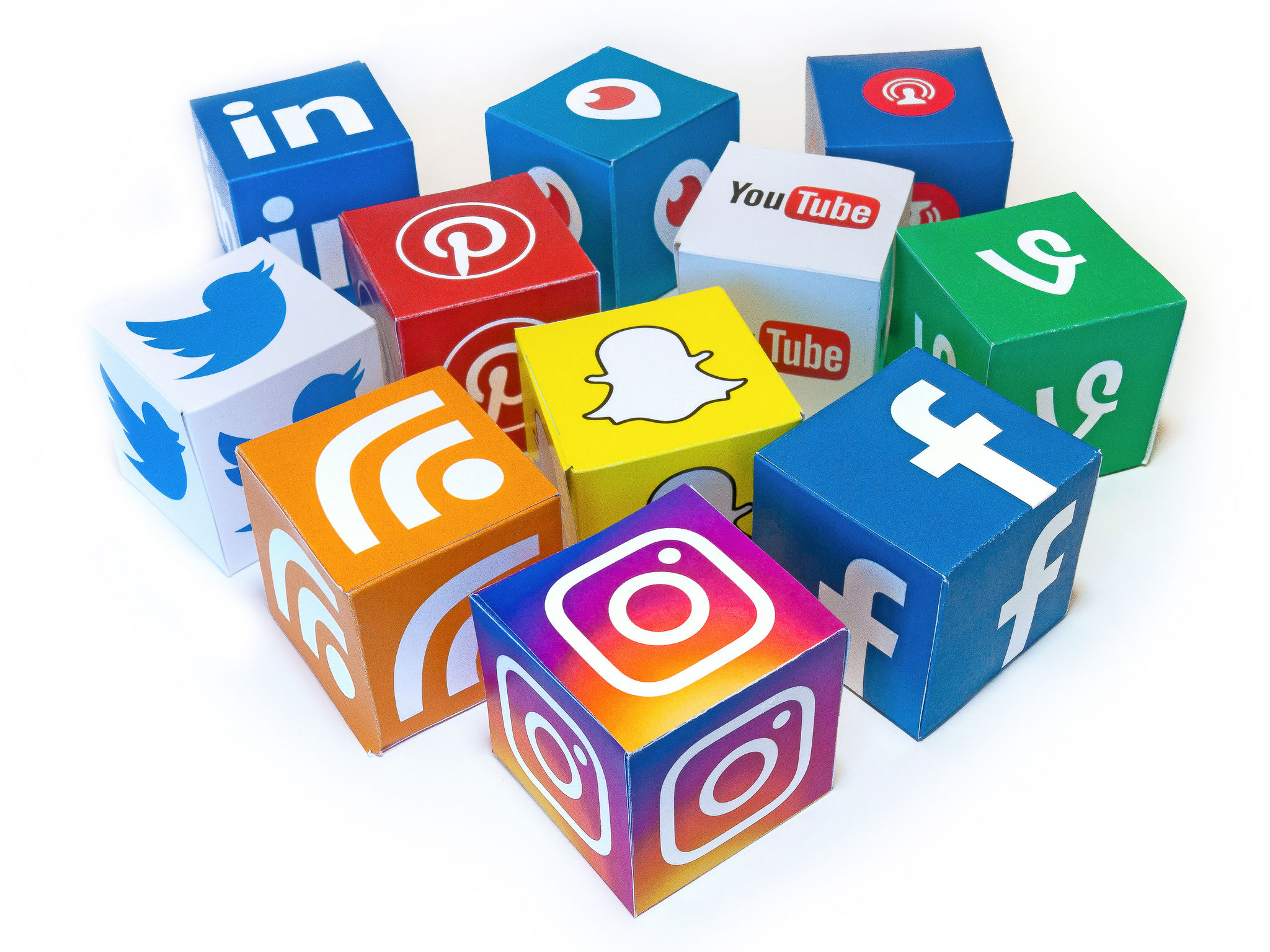 The management of your social network is what makes your social network unique. When done right, your social media network can attract many new people and businesses and improve your current relations.
The management of each network will include the following:
Creation of posts upon request
Researching and providing information to your network on new and developing material in the industry
Communication with other users to answer any general questions, comments or concerns
Keeping network informed on the latest developments